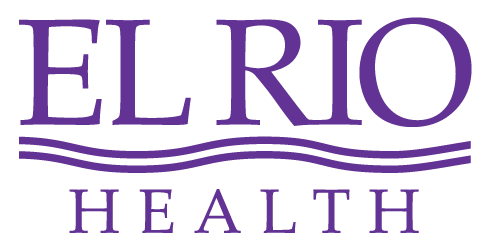 2020 DREAM Job Fair Sessions
El Rio Health is the largest provider of medical and dental services for the uninsured and Medicaid populations in Pima County. El Rio serves the medical, dental, and behavioral health needs of over 113,000 patients annually. El Rio employs over 1,500 people with an annual budget of over $180 million dollars. A national model of health care excellence, El Rio's mission is to "improve the health of our community through comprehensive, accessible, affordable, quality and compassionate care." www.elrio.org.
El Rio Health is a diverse and inclusive organization. We employ over 1,400 individuals. We are invested in helping you and your family Create Tomorrow. Thank you for visiting and for your interest in El Rio Health as an employer of choice.