---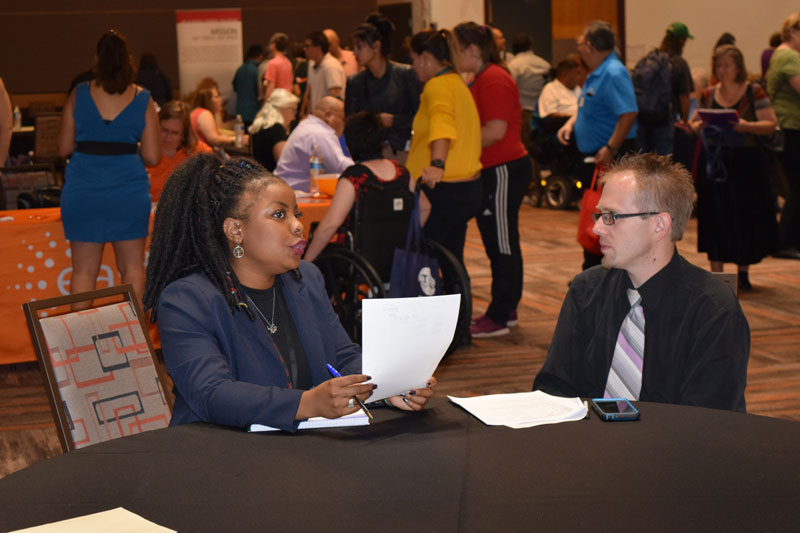 2023 FALL D.R.E.A.M.
JOB FAIR
October 26th, 2023
FALL JOB FAIR | 10AM – 1PM
Kino Event Center at Kino North Complex
2805 E. Ajo Way. Tucson, Arizona 85713
In-person at the Kino Event Center!
The DREAM Job Fair hosts many of the regions top employers and hundreds of job seekers from all of over Southern Arizona every year. October is Disability & Rehabilitation Employment Awareness Month and our Fall fair is the biggest event in our yearly calendar of awareness and employment outreach.
---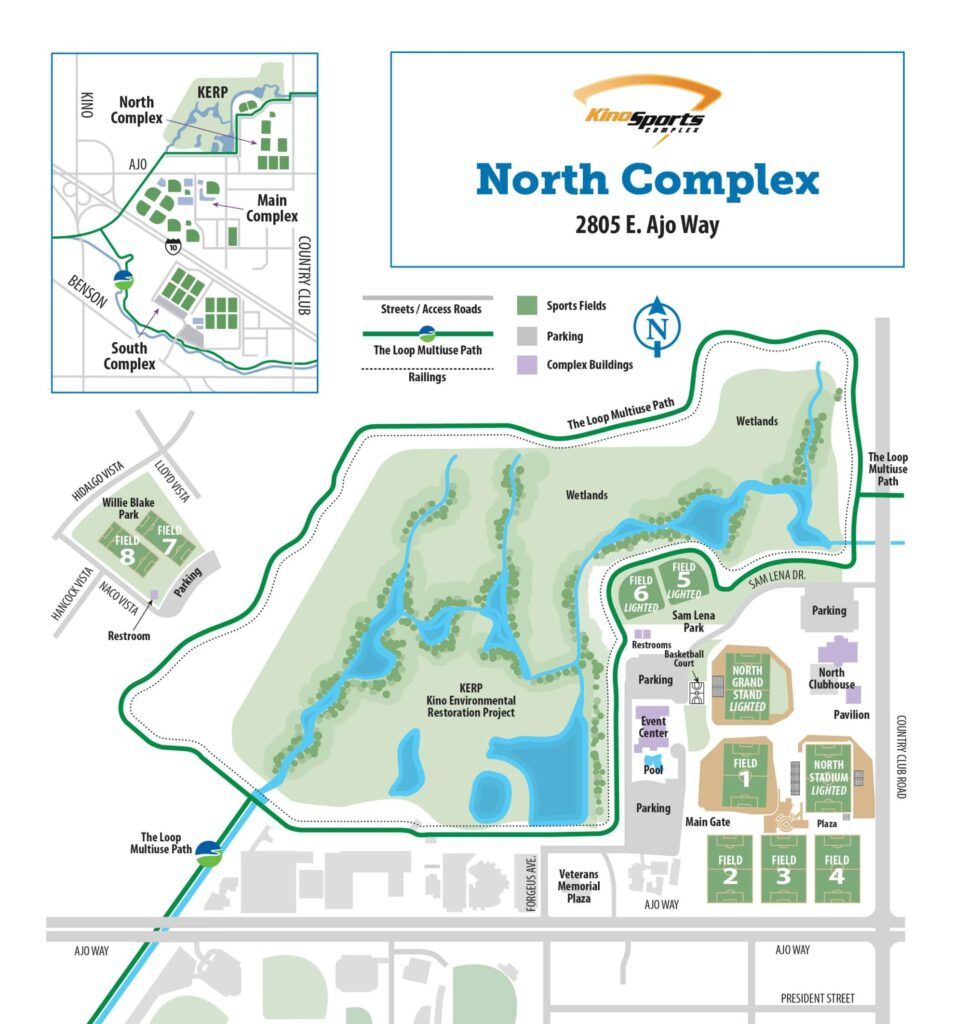 2023 FALL DREAM JOB FAIR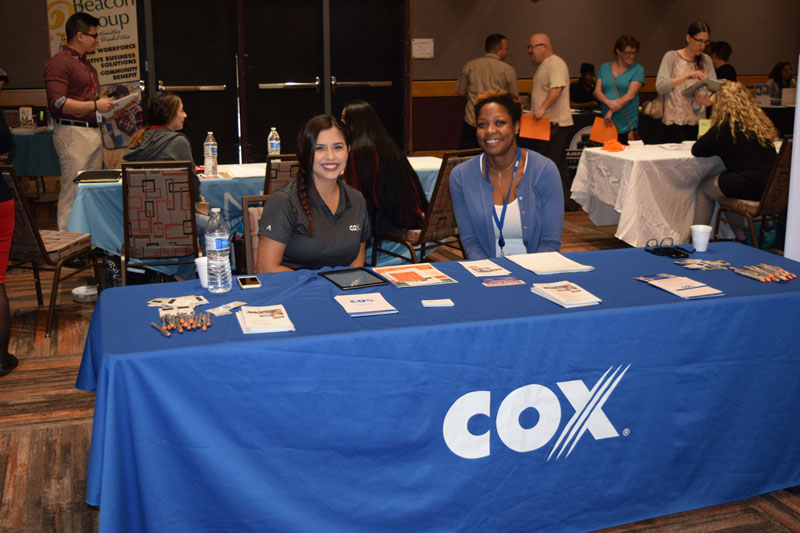 ---

UPCOMING FALL JOB FAIRS
TUCSON D.R.E.A.M. JOB FAIR – Oct 26th, 2023 Kino Event Center
10AM – 1PM
__________________________________________________________
UPCOMING DREAM FAIRS IN OTHER CITIES…
Phoenix Pre-Dream Fair – Oct. 12th, 2023 9:00am to 12:00pm GateWay CC (Copper Room)
Phoenix DREAM Job Fair – Oct. 19th 10:00am to 1:00pm GateWay CC (Copper Room)
TBD – Sierra Vista, AZ D.R.E.A.M. Job Fair
TBD – Phoenix, AZ D.R.E.A.M. Pre-Employment Fair
TBD – Casa Grande, AZ D.R.E.A.M. Job Fair
Please check back for additional information
---
ATTENDING EMPLOYERS
A Better Tomorrow Therapy
Beacon Group
SAAVI Services for the Blind
Beacon Group
The GEO Group, Inc.
Old Pueblo Community Services
Goodwill of Southern Arizona
Tohono O'odham Nation
Children's Advocacy Center of Southern Arizona
Pima Community College
Chick-Fil-A
Pima County One-Stop
Department of Veterans Affairs
Tucson Medical Center
TCH
Banner Health
AAA Landscape
Tucson Unified School District
El Rio Health
---
NEED HELP GETTING READY FOR THE JOB FAIR?
Can't make the workshop or job fair?
FREQUENTLY ASKED QUESTIONS
Who should attend?
Any person with a disability and as needed, their parents or family, caretakers or guardians. All ages, with any disability and/or special need!
Why should I be there?
This is your opportunity to meet virtually but still face-to-face with many employers in the greater Tucson area. If you want to know what choices you have for jobs, this is the time to find out.
Is there a charge to attend, and do I need to register?
NO! We will be sending out links to register for events and conference calls.
How can I find out what service providers will be there, and how do I get more information about this event?
Simply visit our website at www.dreamjobfair.org
I still have questions. Who should I contact?
Call (520) 306-0648 or email imarketing@goodwilltucson.org
How can I print this information?
Dates TBD, more info to come.