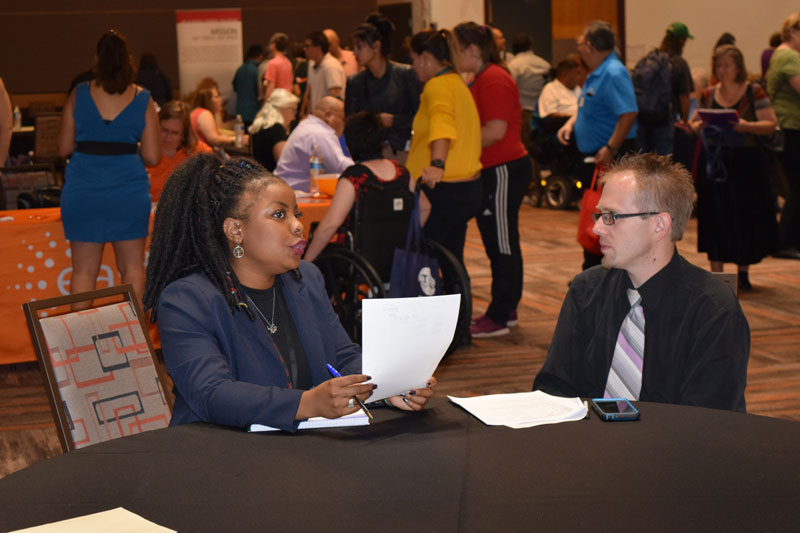 RSVP for the DREAM JOB FAIR on October 22nd, 2020

RSVP for the DREAM JOB FAIR
October 22nd, 2020 – 9:30AM – 12:30PM
We are going virtual!
This year, our planning committee has decided to not host an in person event. Instead, we are moving forward with an online or virtual job fair and workshop. Our priority is keeping our job seekers, employers and the community safe! Check back for updates as we work on the new online platform.
The DREAM Job Fair hosts many of the regions top employers and hundreds of job seekers from all of over Southern Arizona every year. October is Disability & Rehabilitation Employment Awareness Month and our Fall fair is the biggest event in our yearly calendar of awareness and employment outreach.